What is Baking Bad?
Baking bad is about being able to share your passion in baking to the world. We want to be your bridge to share your talent.
Sam's HomeBakery
I started baking since I was a child. I baked muds and sands in the park. I started baking for real when one day I tasted my classmate's brownies. It made me so high! So I said! I will start baking my real bread too! So everybody can get high with me. You know what I'm saying?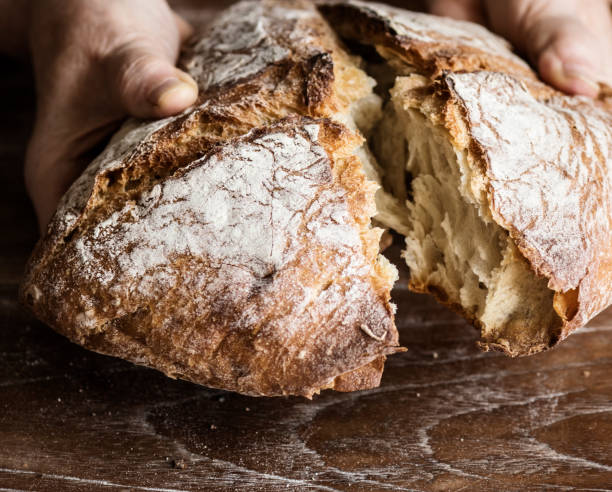 This is my sourdough and other pastries. Please try my bread. So I can make some dough!